First, A Hand to the Heart
Some days, the process of loving more has zero to do with extending a hand outward: it has everything to do with placing a hand on your heart.
The LoveMore Movement encourages you to take care of yourself before you take care of others. We encourage you to help build a community that will lead by example. Some days, we may fall apart. And that's ok. Some days, we may stand really tall. That's ok too. Tonight, I went to meditation feeling like my nervous system was completely askew.Tonight, when I walked into Against the Stream, what I found was community. It was safe to just be. My had could rest on my heart, I could show myself compassion, and as a result, I was able to show up for those around me.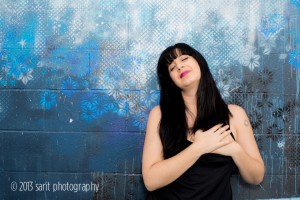 "Compassion is not a relationship between the healer and the wounded. It's a relationship between equals. Only when we know our own darkness well can we be present with the darkness of others. Compassion becomes real when we recognize our shared humanity."  Pema Chodron