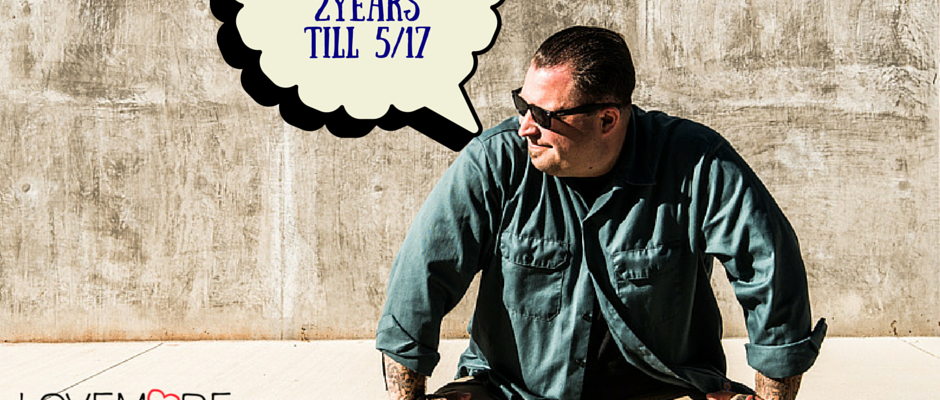 Celebrating Community: The LoveMore Movement is 2!
The LoveMore Movement is celebrating community, which means we are ultimately celebrating YOU.
We are so excited that we have made it this far. The LoveMore Movement was merely an idea, a heartfelt impetus to celebrate change and love and generosity, to encourage forgiveness, compassion, and service through photography, writing, and action. The images I have taken thus far are all part of the larger picture: a book that you can hold in your hands, share and peruse time and time again. It is a celebration of all of you out there doing the shadow work: leaning in with grace, even when shit is ugly.
Community starts when we extend a hand, share what we love, hold space for others, and when we show up regardless of what is going on. Community is a shared space of honest communication when times are good and when times are difficult. Thank you all for making this such a community.
To celebrate and thank all of you for your support thus far, we are offering 10% off of everything through 5/17/2015. ENTER COUPON CODE: 2years
Spread the word! Part of the proceeds will be donated to an organization of your choice (via a dropdown!), and the rest goes to keeping this project afloat.
{photo of Dave Smith)